Videos games often feature retro songs in their soundtracks. These games are usually set in the past at a point when iconic tracks were first released. Other times they take place in alternate historical timelines that still contain well-known music. There are several popular video game titles worth analysing that use retro songs. They cover a good range of genres such as action-packed shooters, open-world science fiction and procedural mysteries.
The Mafia Series
The first two Mafia games are set during the 30s and 40s. As such the music being played in the background reflects this era. In Mafia 2 the radio plays inside cars. It features songs such as Boogie Woogie Bugle Boy, Strip Polka and Hot Time in the Town of Berlin. The third game in the franchise is set during the Vietnam Era. The soundtrack contains pop music from bands including the Rolling Stones and Sam Cooke.
The Grand Theft Auto Series
The GTA series involves driving cars around an open city. Some of these games take place during past eras. For instance GTA Vice City is set in 1980s Miami. Its soundtrack has some of the biggest bands of the decade. In fact, Phil Collins makes an appearance as himself in Vice City Stories. GTA: San Andreas takes place in 1990s LA. The songs on the radio in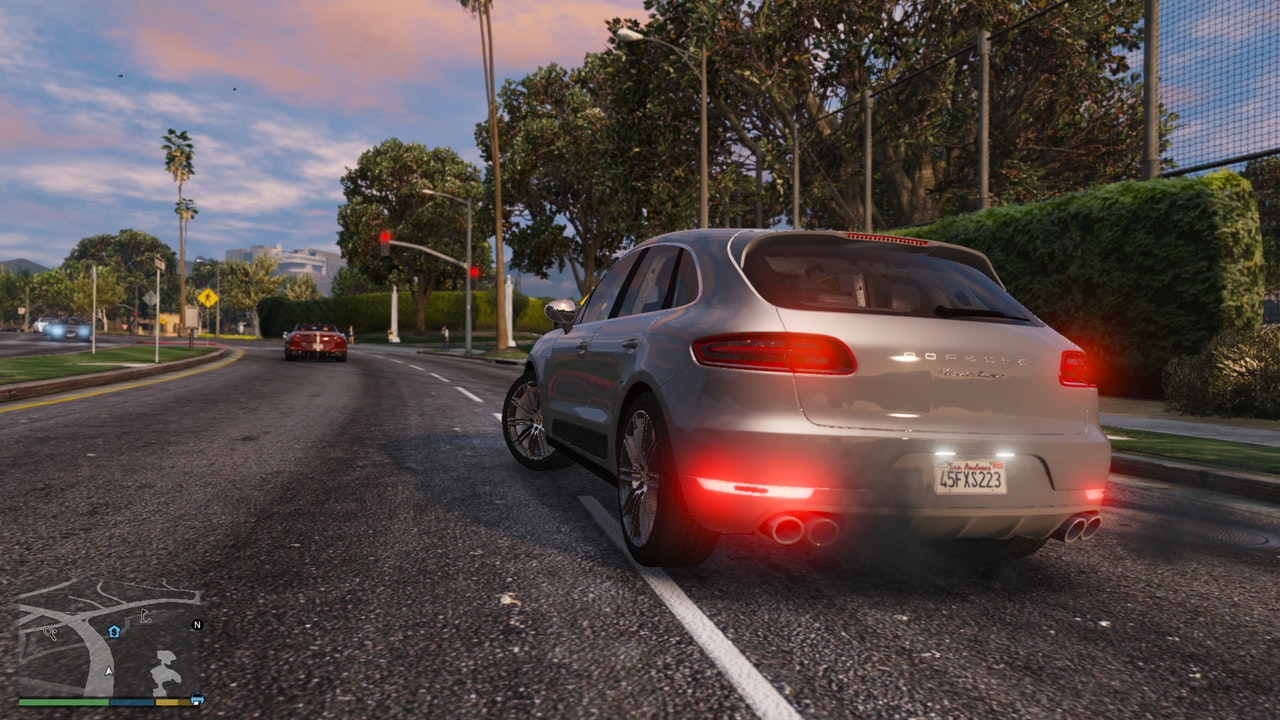 clude gangster rap artists Snoop Dogg and Dr Dre.
The Call of Duty Series
This franchise focuses on first-person shooter games. Most of the story modes revolve around the Second World War. Rarely the music from this period is heard. However, Call of Duty: Black Ops instead takes place during the Cold War. Contemporary music plays an important role in setting up the atmosphere. The most significant track in the game is Sympathy for The Devil by the rock group the Rolling Stones.
The Fallout Series
Fallout is a science-fiction franchise that takes place in an alternate future. It imagines a world where nuclear war has destroyed much of humanity. The remains of society are stuck in a lifestyle reminiscent of the 1940s. Many of the earlier games have songs that were released during or before this decade. In the sequel Fallout: New Vegas numerous retro tracks can be heard on the radio. They range from 50s tunes to ones released during the 2000s. Some of the artists featured include Dean Martin, Marty Robbins, Frank Sinatra and Nat King Cole.
L.A. Noire
In this gritty mystery game players take control of an LA detective. They must solve several different crimes around the city. Whilst driving from place to place the radio can be heard. Most of the music is 40s jazz and blues. Country songs of the era also feature.