Tops Of The Pops is a British music show where bands and singers perform in front of an audience. It is a chance to showcase the chart-topping songs of the week. In the past, there have also been special episodes looking back on the past year.
The show was first broadcast in 1964. Since then it has become the dominant music programme in the United Kingdom. The weekly format was cancelled in 2006. Despite this, there have been retrospective episodes ever since.
Because the show has been going for over 50 years it serves as a time capsule for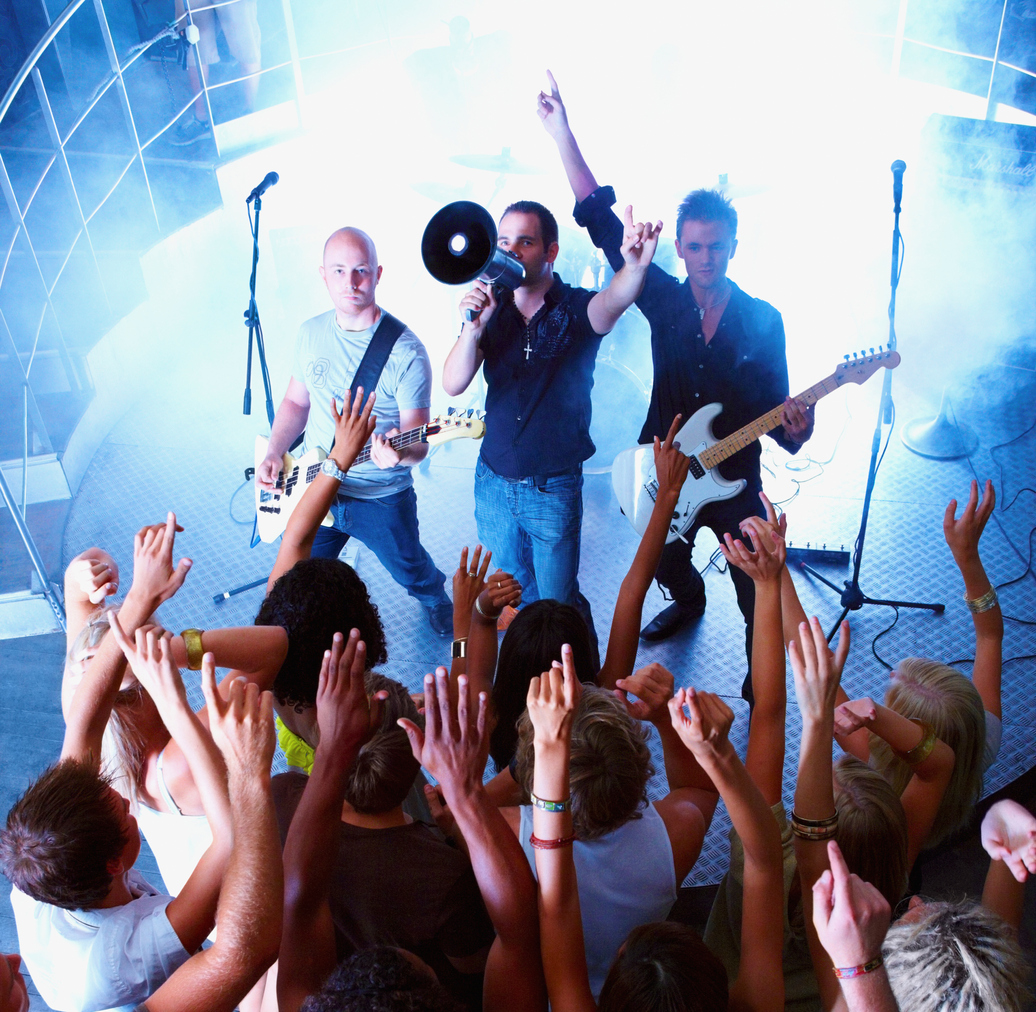 the popular music of the past. Viewers can look back on episodes and understand the musical tastes of the general public for different eras in time. The same can be said for the fashion of past decades.
Tops Of The Pops is now considered an important part of British musical culture. News publications such as the Mirror have reported on the significance of this show. Some of the most famous bands have performed on it live. Legendary acts that have performed include Queen, the Beatles, and the Rolling Stones.