The soundtrack of a movie is important for creating the right tone. Over the years there have numerous films that utilise retro songs in effective ways. Sometimes they play on the radio. Other times they are sung by protagonists during musical scenes.
Reservoir Dogs
This is the debut film of Quentin Tarantino. It is about a group of bank robbers who retreat to a safe house when their heist goes wrong. Throughout the film, a radio station is heard called Super Sounds Of The Seventies. The station plays numerous tracks from this decade. Perhaps the most notorious example is when Stuck In The Middle With You by Steelers Wheel is heard while one of the protagonists attacks a hostage.
Grease
Grease is a musical set during the 1950s. It follows a group of teenagers as they navigate through high school life. The original music of Grease is now considered retro by many fans. The film became so successful that it was adapted into a stage play. It continues to be performed across the world.
Cry Baby
John Waters directed this comedy about a teena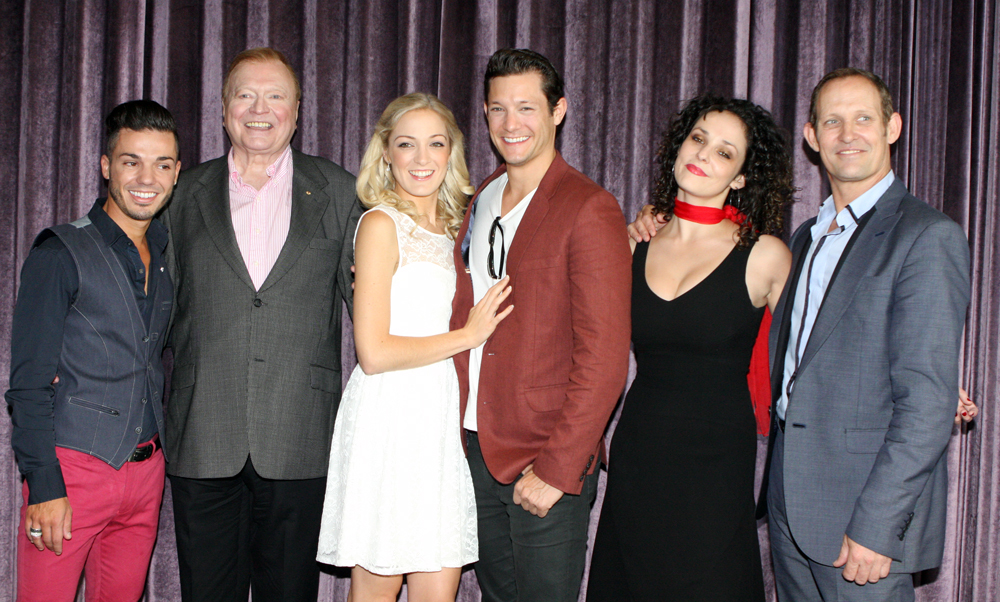 ge rebel who falls in love with a "square" girl. Like Grease this movie also relies on 1950s nostalgia. The cast performs songs from this period throughout the story to convey their emotions. The soundtrack contains songs originally sung by The Crows and Sid Tepper.
Legend
During the 1960s the underworld of London was run by two violent twins called Ronnie and Reggie Kray. In this biopic, Tom Hardy plays both of them. Tracks by The Rockin' Berries, Herman's Hermits, The Dixie Cups and Helen Shapiro are featured.
Walk The Line
Walk The Line is about the life of country singer Johnny Cash. It chronicles the creation of some of his biggest songs such as Folsom Prison Blues and Ring Of Fire. Rather than have Cash himself sing, these tracks are performed by the actor Joaquin Phoenix.
Holes
In this children's film, a boy is sent to a juvenile detention centre located in the middle of a desert where the inmates are forced to repeatedly dig holes. Classic country and western songs are used to help create the atmosphere. There are also songs from contemporary artists now considered retro such as Shaggy, Eels and Eagle Eye Cherry.