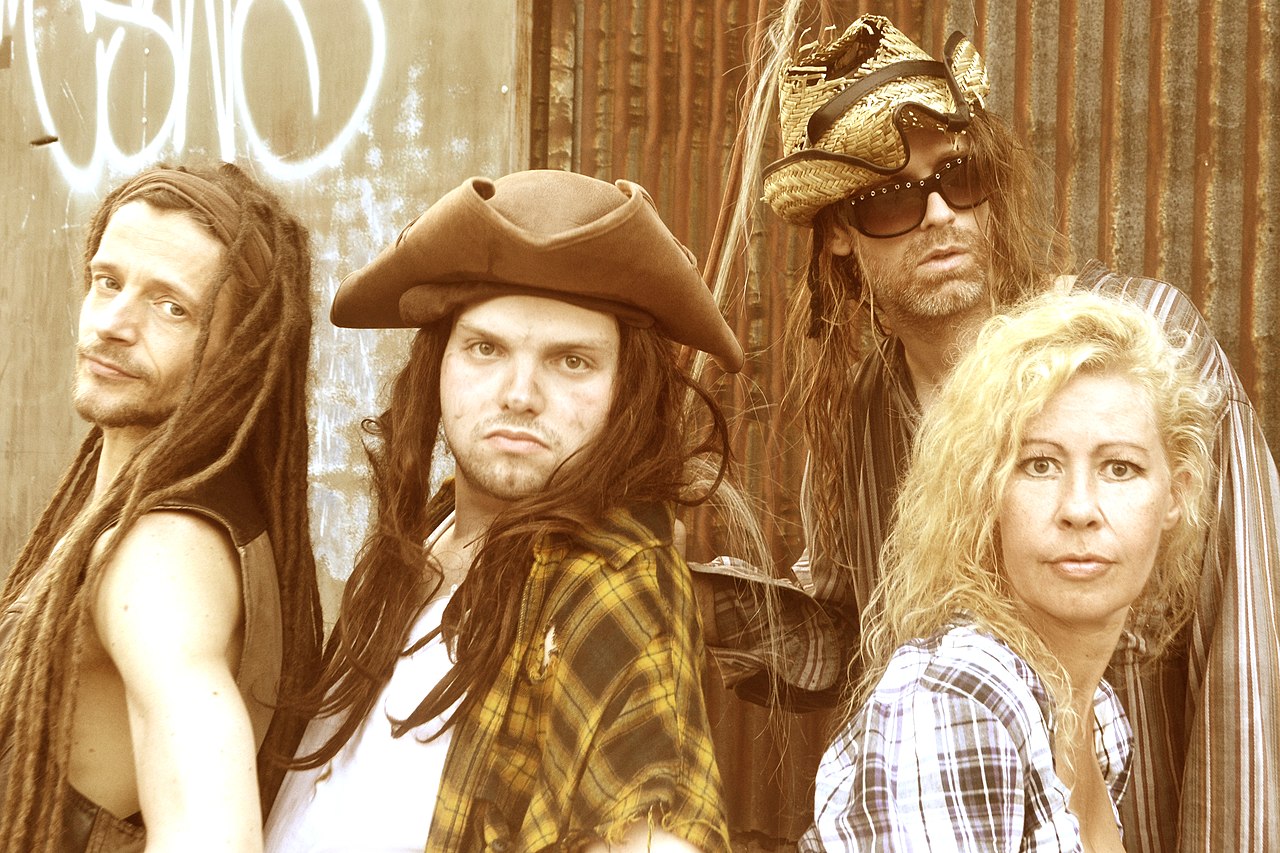 Despite seeming like a relatively recent period of time, the 1990s are now considered retro. This decade saw the rise of European dance music. The electronic dance genre combines techno, disco and house music. It tends to include both melodic vocals and rapped verses. Synthesizers and strong bass levels are also featured. As the name suggests, this music came from European artists.
Hands Up
Hands up Euro-dance is a subgenre where listeners are encouraged to raise their hands. It is popular at exercise classes because it encourages fitness and dancing. The German singer Scooter is a good example of Hands up music. Female vocals are often distorted or have their pitches increased. Hands up is often played inside nightclubs.
Popular Euro Dance Artists
This Swedish band released four albums from 1992 to 2002. During this period, 50 million records were sold across the globe. They are the third biggest band to come from Sweden, after Roxette and Abba.
One of their most recognisable songs is The Sign which was given platinum status nine times in the US. It was also featured in the animated comedy sitcom South Park.
Aqua
The best-known track from Danish-Norwegian Eurodance band Aqua is their 1997 hit Barbie Girl. The song lyrics are from the perspective of a doll and contains numerous double entendres. It was followed by another chart-topper called Doctor Jones.
Aqua was formed in 1989 and continue to sporadically tour. News publications such as the Guardian have pointed out that they are the most successful Danish band of all time. To date, Aqua has sold 33 million albums.
This novelty group are known for one song called Cotton Eye Joe. It mixes Eurodance with American country music. Rednex comes from Sweden and wear comedic costumes during their live performances. Some of their other releases have included Wish You Were Here, Old Pop In An Oak and The Spirit Of The Hawk. However, these tracks did not attain the same level of success as Cotton Eye Joe.
Sannie Charlotte Carlson, AKA Whigfield is a Danish singer. She gained international attention after the release of her hit song Saturday Night. It remains an iconic track of 1990s pop and is often played at retro parties.