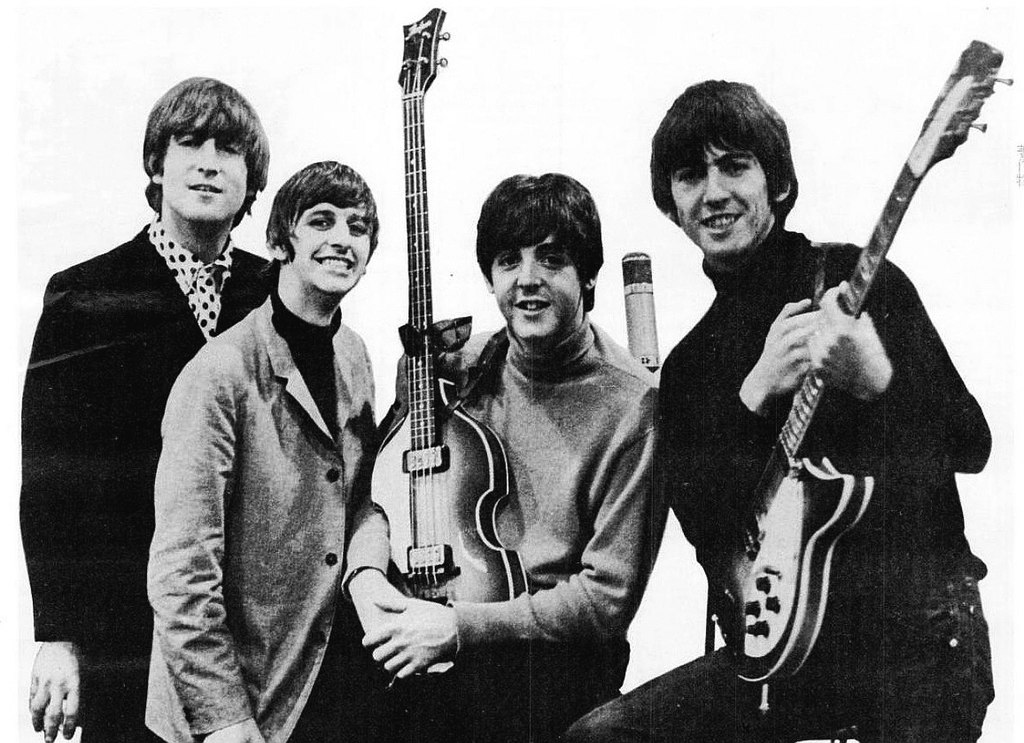 When people think of retro music they will likely conjure up images of the 1960s. This decade was very important for the development of modern music. Numerous new genres were created as artists became more experimental.
Motown received mainstream popularity. The rise of the hippy movement led to psychedelia being developed. Beatlemania spread throughout the United States and inspired a wave of new artists. There are numerous bands and singers from this period that are now considered retro by the music community.
Stevie Wonder
Stevie Wonder is one of the most successful Motown artists of all time. He was born blind and from a young age proved to be a musical prodigy. Wonder signed with the label Tamla when he was just 11. He released the single fingertips in 1963. This was his first number 1 hit. Throughout the decades he would go on to have a string of successful albums and collaborations.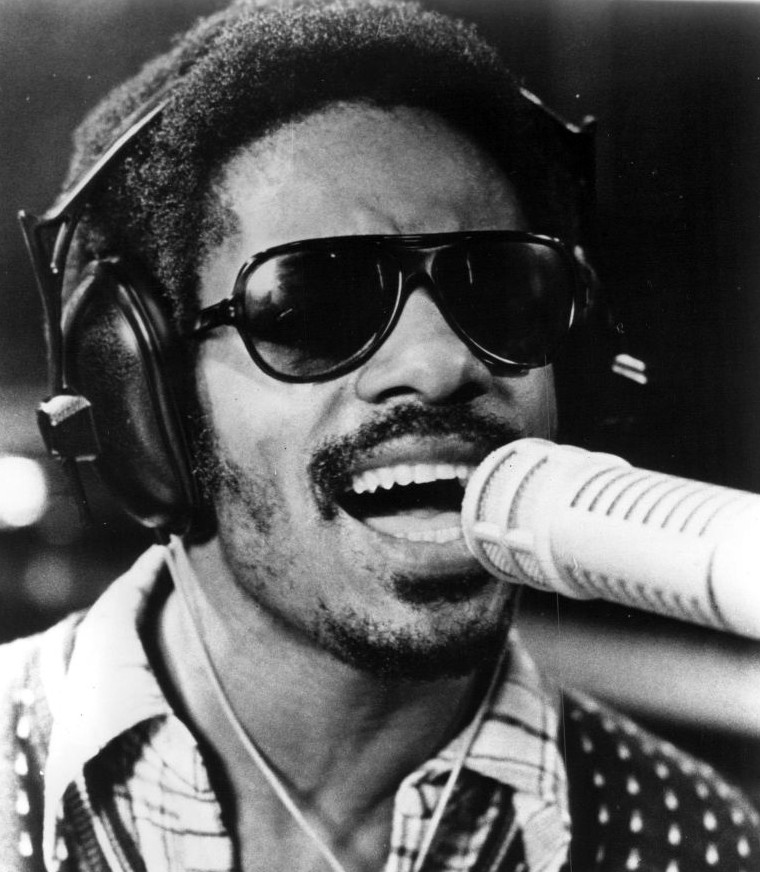 The Ronettes
This New York based girl group released five top 40 hits during the 60s. They were a trio that started as a group called The Darling Sisters. In 1963 they changed their name to The Ronettes after signing a deal with Philles Records. Their song Be My Baby has been called one of the greatest pop tracks of all time by music historians.
The Beatles
The Beatles might be the biggest pop group of the 20th century. They exploded onto the music scene of the 1960s with catchy tunes and charismatic personalities. Their tour of the US had a huge cultural impact. Bands such as The Monkees were formed as a response to them. By the time that the 1960s had ended The Beatles were no more. Their discography continues to entertain listeners both young and old.
Simon And Garfunkel
Paul Simon and Art Garfunkel were a f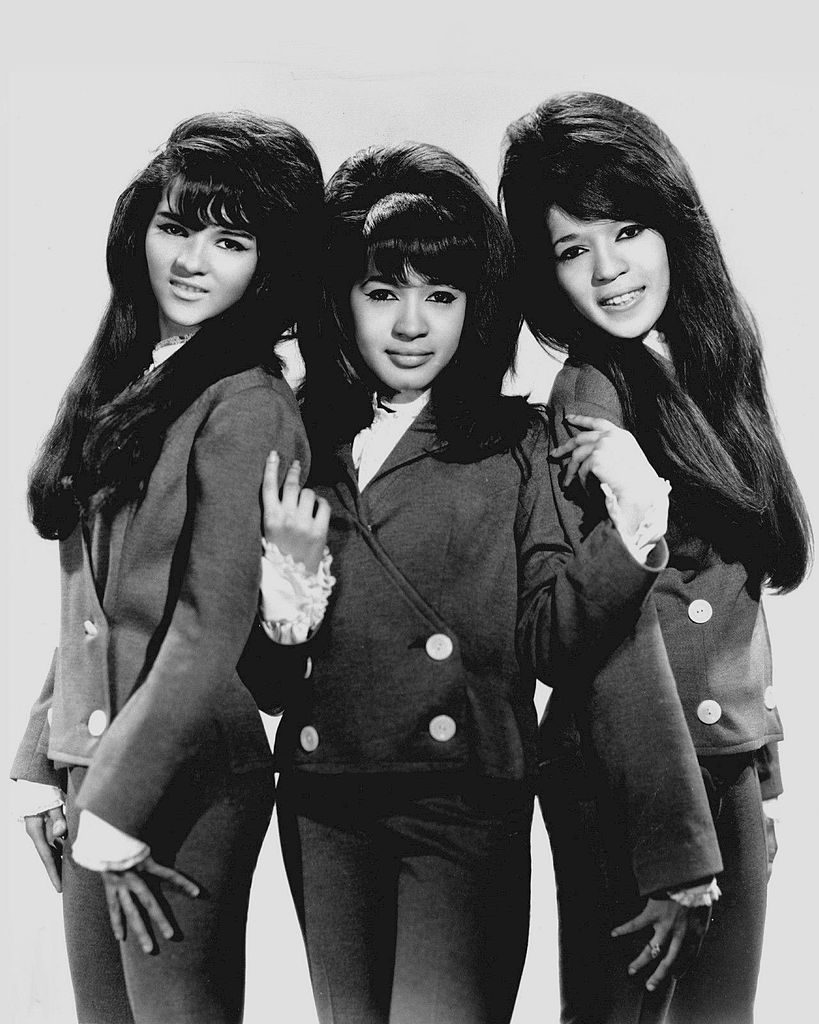 olk duo who released some of the best selling songs of the 60s. This included The Sound Of Silence, The Boxer and Mrs Robinson. They also contributed to the soundtrack of the hit movie, The Graduate. Simon And Garfunkel's songs are recognisable by their soft high pitched vocals.
Bob Dylan
Bob Dylan was a key figure of the counterculture movement. His songs often confronted political and social issues. Dylan chose to defy the conventions of pop music and create something new. Several of his tracks became anthems for protest movements. Good examples of this include Blowin' In The Wind and The Times They Are A-Changin'.
Jefferson Airplane
Grace Slick was the female lead singer of this hippy psychedelic rock group. They were famously the headliners at Woodstock, one of the most iconic music events of the 60s. Some of their greatest hits were White Rabbit, Lather and Somebody To Love.