The 1950s are often considered a nostalgic period in the history of music by critics. This decade was a time when post war artists began to develop new styles. Rock and roll was a dominant genre along with older rhythm and blues. Many of the artists of this period are now considered icons.
The Rat Pack
The Rat Pack was originally the informal name for several Las Vegas based entertainers during the 1950s. The most famous members of the Pack were Frank Sinatra, Dean Martin and Sammy Davis Jr. They would appear together numerous times on stage and in several hit films. The Pack were formed in the home of actors Humphrey Bogart and Lauren Bacall. Bogart was considered a key member of the group until his death.
Buddy Holly
Buddy Holly was an early pioneer of rock and roll. In 1955 he did an opening set for Elvis Presley. Throughout the 50s he released numerous hits such as Maybe Baby, That'll Be The Day and Peggy Sue. In 1959 Holly died in a plane crash alongside fellow pop stars Ritchie Valens and The Big Bopper. Despite having a relatively short career he left behind a large catalogue of songs.
The Four Lovers
This group was active from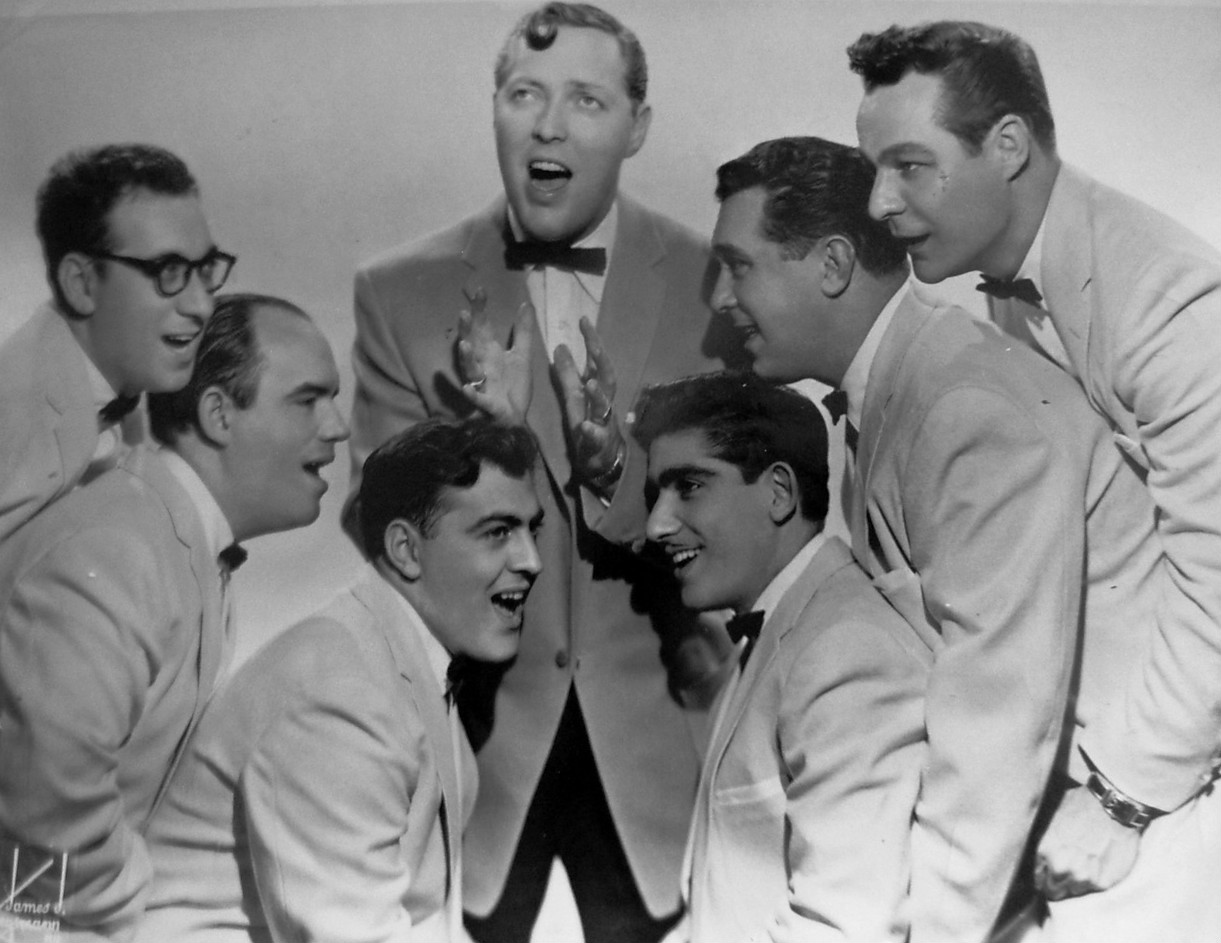 1956 till 1960. After this they reformed to become The Four Seasons. Frankie Valli and Tommy DeVito provided vocals and lead guitar respectively. At the time they received only minor success. However, their work has been retrospectively praised by fans of The Four Seasons.
Bill Haley And His Comets
Between 1954 and 1956 this band had nine top 20 hits. They released the track Rock Around The Clock which went on to become the most successful rock and roll single of all time. It was featured in a classic film of the same name. Bill Haley started out as a country performer. He later changed his musical direction after being influenced by rhythm and blues. His band, The Comets were known for their matching plaid jackets and energetic on-stage performances.
Chuck Berry
Chuck Berry was an electric guitarist who helped to develop the sound that would later be known as rock and roll. He has been cited as a major influence on big artists such as Jimi Hendrix, Carl Perkins, Status Quo and ELO. His development of rhythm and blues into rock and roll changed the landscape of modern music forever.